In Healthcare, the challenges we have goes beyond our capabilities, in size and complexity.
We need tools to expand our potential and help us find the pathways and answers.
For more than 20 years, Dynamix Software has helped healthcare operators, insurance companies, hospitals and companies in general to find the best pathways to success.
We provide softwares for cost management in healthcare – managing costs is a big challenge. To ensure the organization's competitive advantage, it is necessary to combine quality in patient care with administrative practices focusing on results.
Achieve financial balance and, at the same time, improve the services provided is our challenge.
The power of AI at your service
ArtificiaI intelligence enables machines to learn, adjust to new situations, and perform tasks like human beings. It allows empowering people so they can do more.
This technology has been an integral part of our software for a long time. With it we created Dr. Marvin – a software that uses state-of-the-art artificial intelligence to transform your organization. Here's a little bit of what it can do.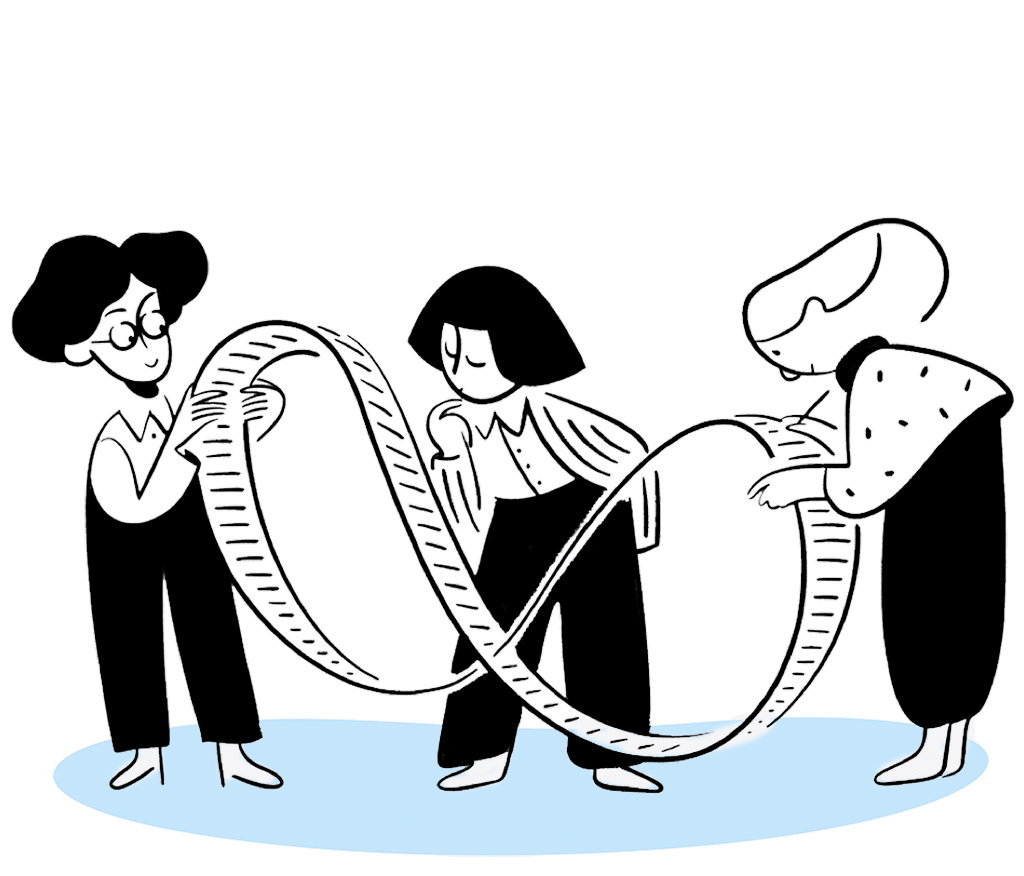 natural language processing
We make use of NLP, that is, text processing and understanding of unstructured data, to read texts from medical records and other clinical documents.
Our systems are capable of extracting medical information and using it in the insurance claim, account auditing and disallowances process.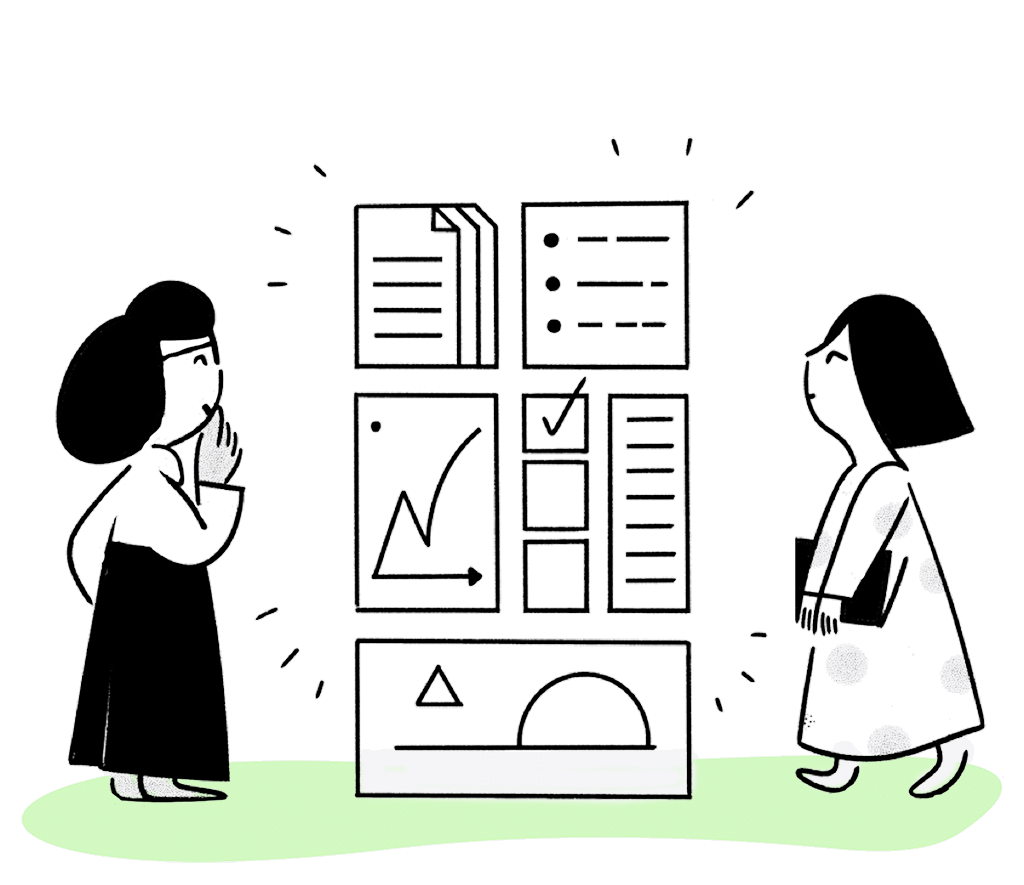 Our systems identify unusual patterns or potential risk that most often go unnoticed by human eyes.
From abnormal items in surgical treatments, to variation of micro patterns associated with carrying out procedures or using materials and medicines.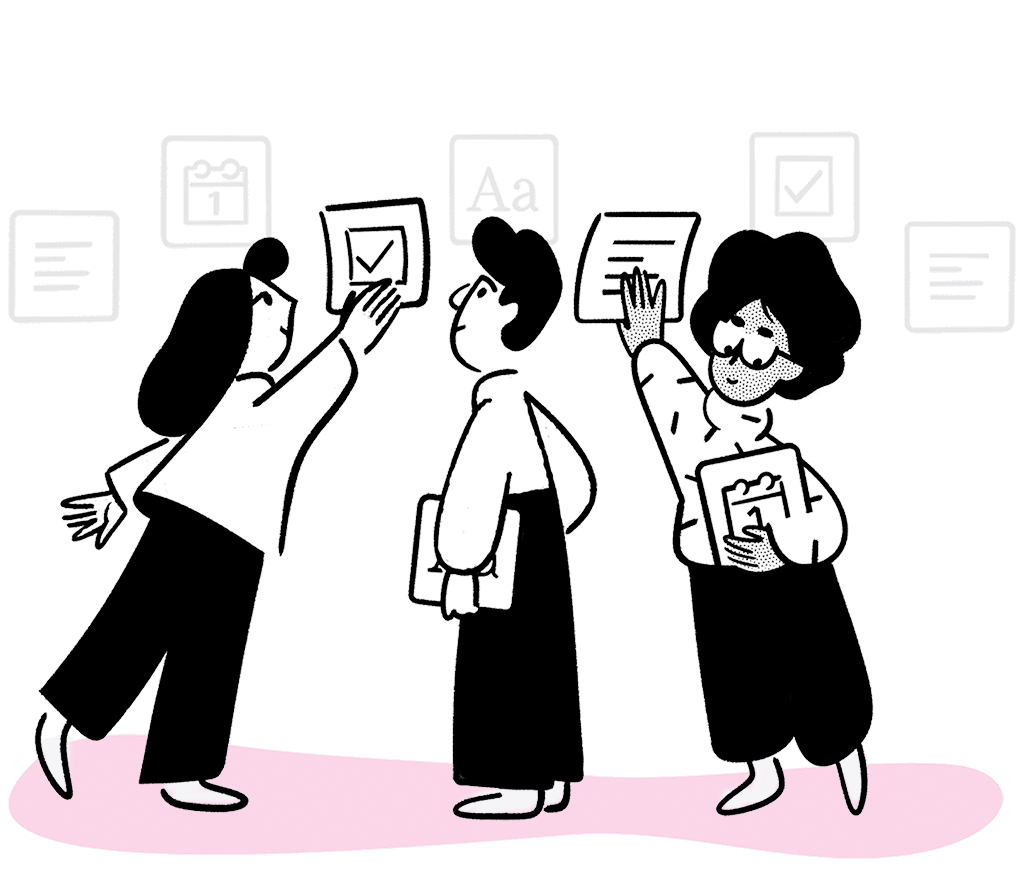 Our software has the ability to learn from users, suggesting actions and corrections based on previous experiences.
In other words, systems learn by performing their tasks, improving their performance over time.
Is your organization looking for solutions?
Contact us and learn how to use Artificial Intelligence to transform your organization.

+ 55 47 3037-7006
+ 55 47 3234-1290
Rua Chile, 25, Ponta Aguda.
Blumenau, SC. ZIP 89050-040.